MORE THAN DRONES
SERVICE
Drones⎜Cablecam⎜Gimbal Solutions ⎜Production
Projects
Cinema⎜TV Movie⎜Commercial⎜Documentary⎜Image Films
Company
Campilots aus München ist ein Team von BVK-Kameramännern, die seit 2009 professionell Kameradrohnen einsetzen. Darüberhinaus bieten sie weitere modernste Techniken der Kamerabewegung an. Campilots wurde bereits mehrfach für filmtechnische Innovationen ausgezeichnet.
Campilots is a Munich based team of cameramen who are members of the German Association of Cinematographers. We are experts in flying cameras with an award winning portfolio that goes beyond drones to include groundbreaking techniques in camera movement.
See what campilots can do for you.
Holger Fleig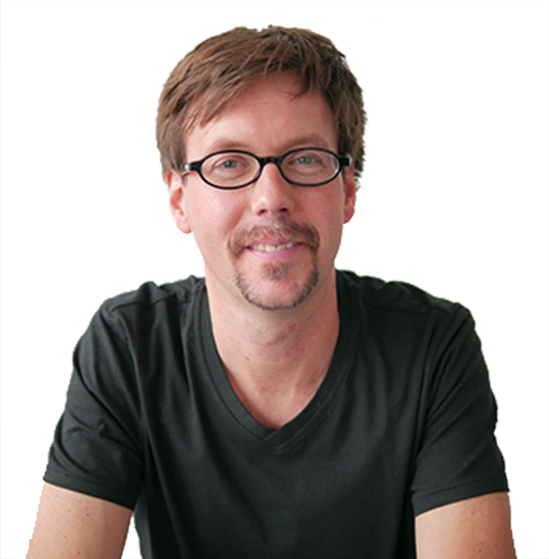 Holger Fleig, BVK
DoP⎜Pilot⎜Operator
+49 172 8326972
Volker Tittel
Volker Tittel, BVK
DoP

+49 170 3401972
Jürgen Christa
Jürgen Christa, BVK
Pilot⎜1AC⎜Operator

+49 151 40124044
AWARDS
Für ihre filmtechnischen Innovationen erhielten die Campilots renomierte Auszeichnungen.
Campilots has received numerous awards for their outstanding innovations in moving the camera.
Contact
Phone: Holger Fleig +49 172 8326972 | Volker Tittel +49 170 3401972 | info@campilots.com